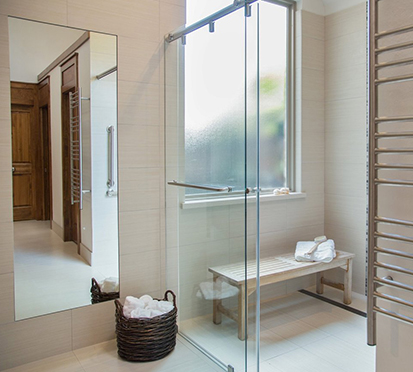 Welcome to W. J. Robson Glass
W.J. Robson Glass provide a premium glass replacement service for central Victoria.
We have our locations in Ballarat, Wendouree and Bendigo where our team of specialist glass fitters and glaziers can help our clients with any glazing project.
At W.J. Robson Glass we aim for perfection in our glazing work in order to maintain the absolute highest of standards.
Backed by a hundred years of experience we use only top-quality products whilst at the same time maintaining very reasonable rates.
We offer a wide range of glazing services and products.
We are also well versed in carrying out large-scale double-glazing installations, fitting speciality glass such as safety and soundproof glass or shower screens and any type of glass repairs. We carry out glazing work on windows and doors in domestic and commercial properties.
For Emergencies please call 0418 508 429